Curly hair can be one of the biggest challenges when it comes to styling, but the right cut or hairstyle can make your life so much easier! This list of the 10 best hairstyles every guy with curly hair needs to know will help you find the best cut and style to wear your curly hair on any occasion! From short, medium-length, and long haircuts, we'll teach you everything you need to know about how to style and take care of curly hair. So sit back, relax and check out this awesome guide!
1) Comb Over Fade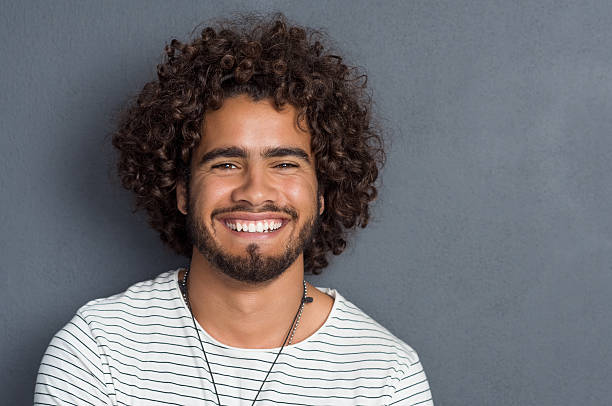 For guys with curly hair, a top haircut that is easy to style is the comb over fade. This hairstyle will make your curls more manageable, and it also looks good when you wear your hair out or slicked back. The comb-over fade haircut starts with a buzz cut on the sides and back of the head while leaving some length on top.
2) Quiff Hairstyle
The Quiff is a hairstyle that has been popularized by the likes of David Beckham and Harry Styles. The quiff looks good on men with curly hair because the curls help create that extra volume at the top of your head. The quiff hairstyle is also a rather versatile hairstyle and can be styled in different ways depending on the occasion. For example, if you want a more formal look, then you can just slick back your hair into a low ponytail or bun for an evening out with your partner.
3) Undercut Hairstyle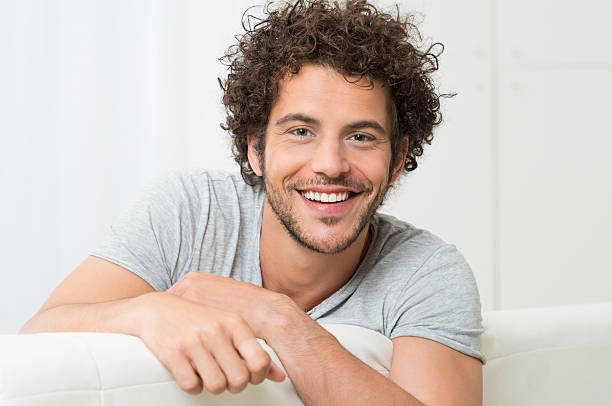 If you're looking for the ultimate undercut hairstyle, take a look at this style. It's an easy cut that can be worn with or without a beard and is appropriate for most hair types. The key here is to make sure that your hair isn't too short on the sides and back of your head. Keep it long enough so that you can part it straight down the middle, or tousle it a bit with some product if desired.
4) Textured Spikes
If you have curly hair and you're looking for a new hairstyle, then textured spikes are the way to go. To get this look, you'll need a curling iron and some hair wax or pomade. If your curls come out too soft, just use the curling iron for extra texture. Just make sure not to use too much product in your hair or else it will become sticky and limp after a few hours.
5) Messy Quiff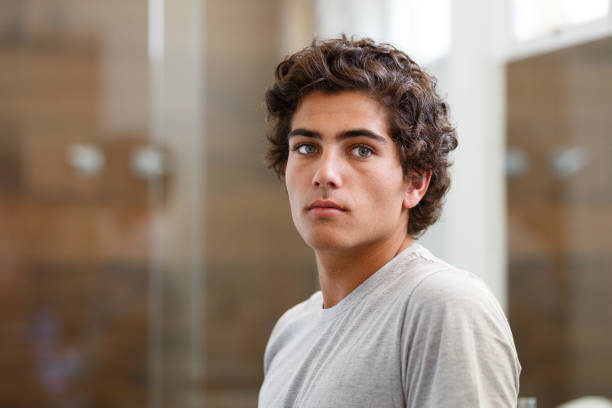 The messy quiff has been a popular men's hairstyle for decades and is often mistaken for a pompadour. The key difference between the two is that the quiff is messier and less structured than the pompadour. To style your hair into a quiff, apply some product on your fingertips and rub them together to create an even texture. Next, lift your hair from your forehead and sweep it over toward the back of your head.
6) Long Waves
Start off by shampooing your hair, then apply a leave-in conditioner that will help keep the frizz at bay. Next, take a curling iron and curl your hair in 1-inch sections. Once you're done with that, it's time for some product! Grab a small amount of gel and work it into your hair. Rubbing it through your curls will give them more definition and make them stay in place better.
7) Shaggy Cut for Curly Hair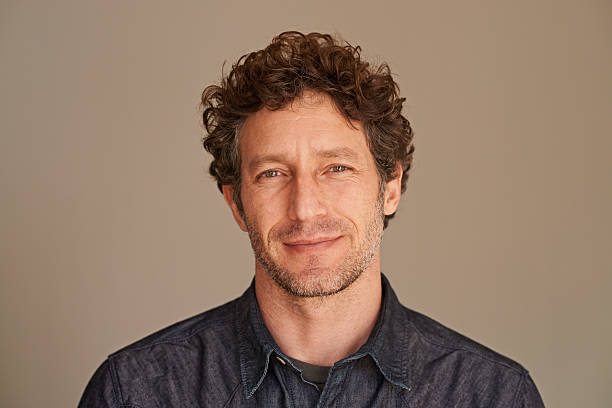 A shaggy cut for curly hair is a neat and clean hairstyle that contrasts the natural texture of curly hair. The shaggy look does not require a lot of styling or maintenance, but it does require regular haircuts to maintain a neat and clean appearance.
The shaggy cut is perfect for guys with curly hair because it looks good on most face shapes and can be styled in various ways.
8) Men's Slicked-Back Hairstyle
This style is a timeless look that has been popular for many years and will always be in fashion. This style is achieved by applying a generous amount of pomade or gel on damp hair and slicking it back with a comb. The key to the perfect men's slicked-back hairstyle is using plenty of product and using the comb at an angle so that one side of the hair sticks up higher than the other side.
9) Short Sides with Longer Top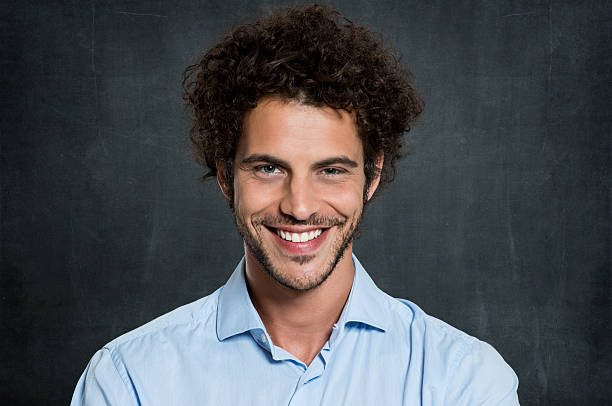 This classic look is a good option for men with curly hair because it's low maintenance and can be styled in many different ways. A few things to keep in mind when selecting this style: the shorter the sides, the better. And try not to have too much height on top as it can make your hair seem unruly or hard to manage. If you have shorter hair on top, use some product like sea salt spray or clay pomade to give it some texture and hold.
10) Man Bun Easy Up Do Hairstyle
Man Buns are a great way to make your hair less of a burden when you're on the go. They also work well for men with curly hair who want something that's stylish, yet low-maintenance.
A man bun is an easy up-do hairstyle where the hair is pulled back from the face and gathered at the back of the head in a bun or ponytail. It can be worn loose or tied with an elastic band.