Do you have a widow's peak hairline? Do you hate it? Do you like to wear your hair short, but worry that it's too much maintenance to style? These days there are plenty of men's hairstyles that will not only look great on you but will also work well with your widow's peak. Let's take a look at the top 10 best hairstyles for men with widow's peak!
1. Comb Over with Undercut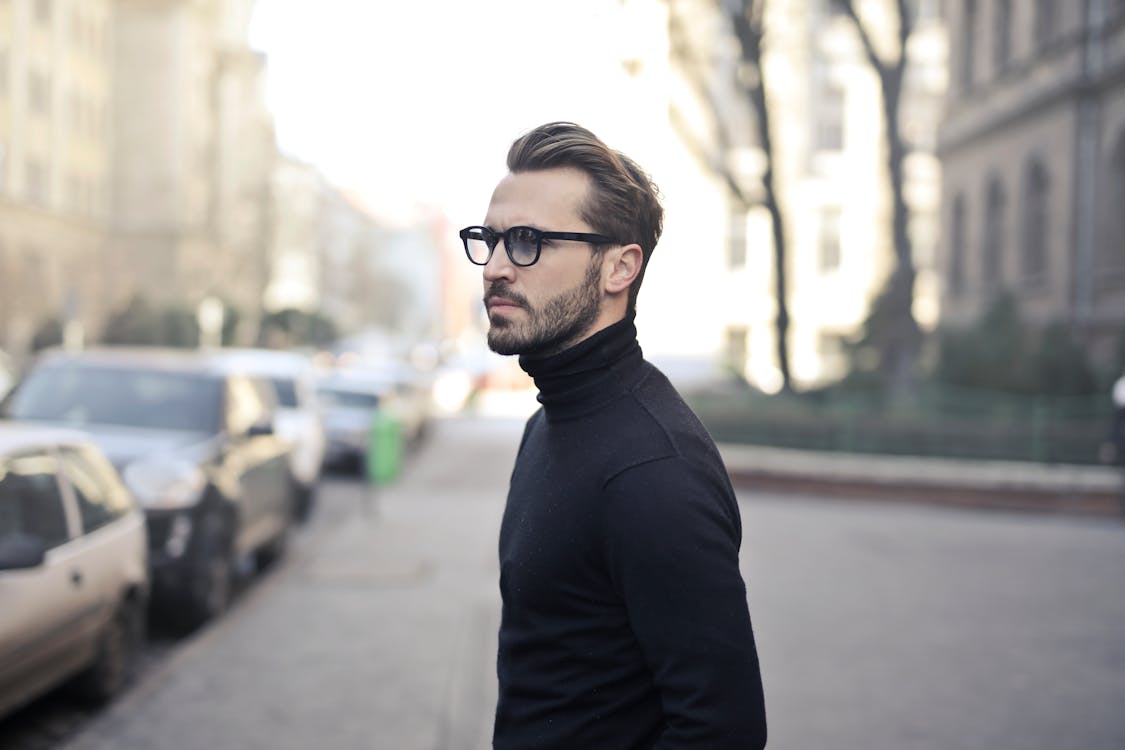 The comb-over with undercut is a hairstyle that's both easy to do and has a low risk of going wrong. If you have short hair and don't want to style your hair every day, this is the haircut for you. All you need is a comb, some hair gel, and some scissors.
Start by using the comb to create a part down the middle of your head. Use the scissors to cut your hair on one side of the part until it reaches your desired length.
2. High Fade + Hard Part Comb Over
The high fade haircut with a hard part comb over is the perfect hairstyle for men with a widow's peak. This is a classic style that never goes out of fashion and will always make you look your best. It features an almost bald hairline, which makes it great for those who want to experiment with their hair length, but also ensures that your widow's peak won't be too obvious.
3. Taper Haircut + Natural Flow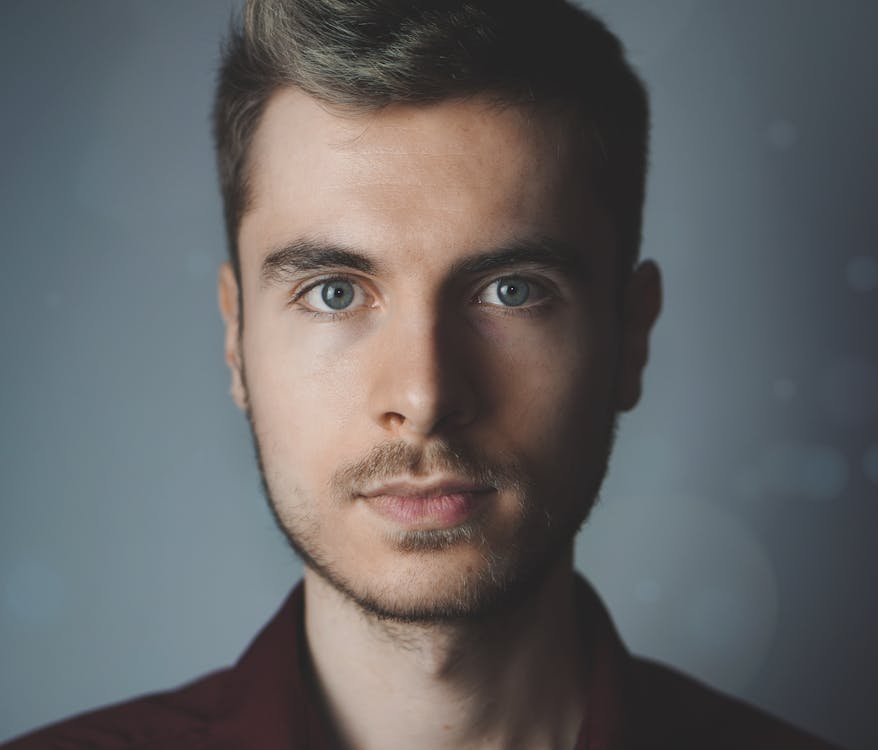 Taper Haircut: The taper haircut is perfect for those with a widow's peak. This hairstyle will help soften and blend the widow's peak.
Natural Flow: This hairstyle will also help soften and blend the widow's peak by sweeping the hair off your forehead and blending it with the hair on top of your head.
4. Modern Quiff + Short Sides
For a man with a widow's peak, the modern quiff and short sides are an excellent look. The short sides will help to draw attention away from the widow's peak, while the quiff will provide a stylish contrast. This hairstyle is perfect for businessmen and those who like wearing their hair in a more traditional style.
5. Hard Side Part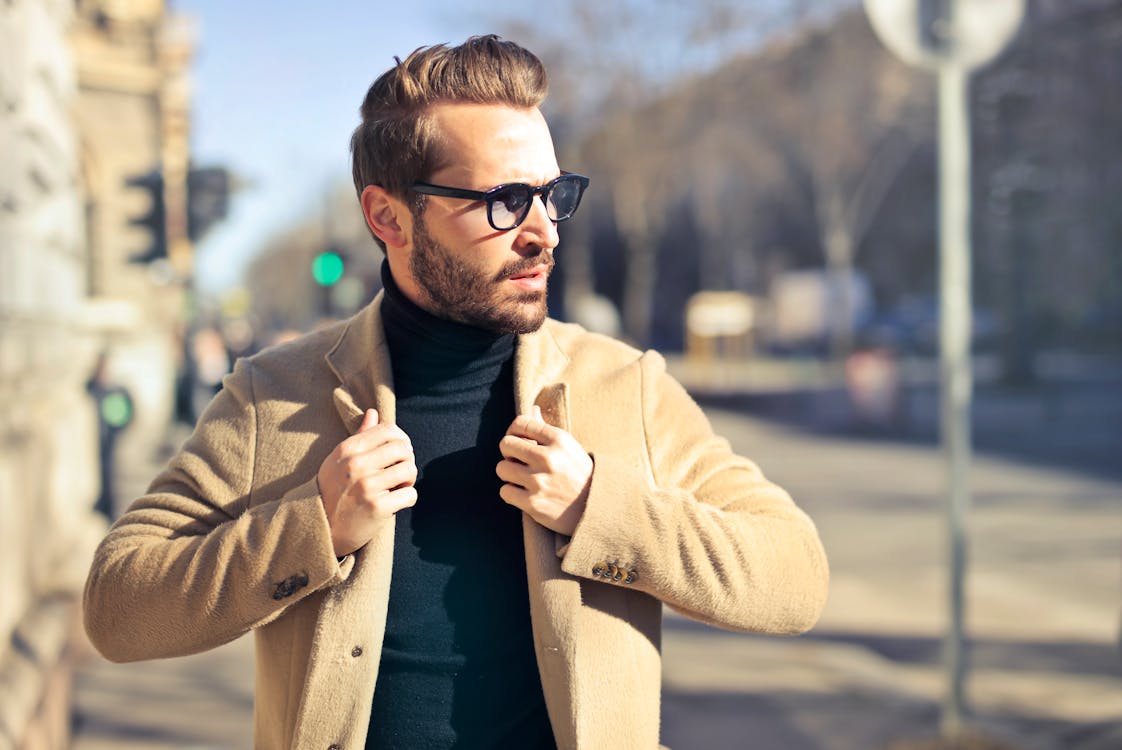 One of the best haircuts for men for widow's peak is the hard side part. The hair will be parted on the hard side so that it creates a deep widow's peak. You can wear this hairstyle with or without bangs and it will still look good.
6. Slicked Back Hair + Long Beard
Slicked-back hair is a timeless classic that never goes out of style. If you have a widow's peak, slicking your hair back helps to elongate the shape and make it more defined. The best part about this hairstyle is that it's so versatile, you can wear it with just about any beard length or style. Just be sure to use some product for hold and shine, and you'll be good to go!
7. Pompadour + Taper Fade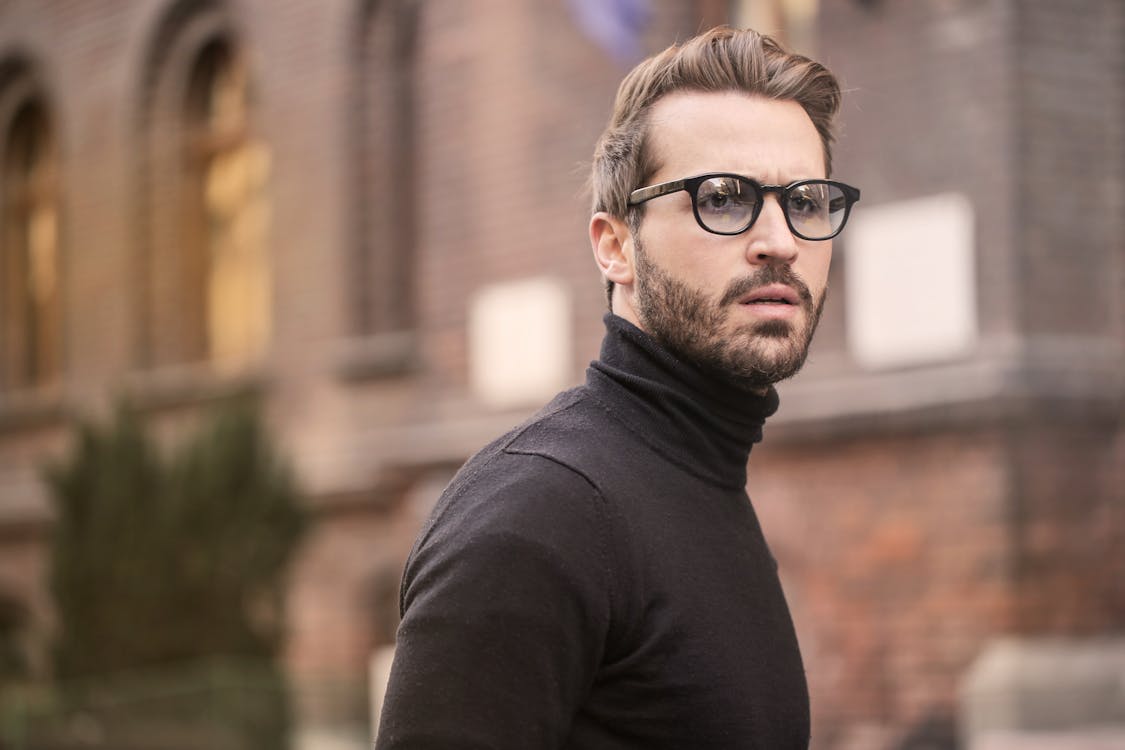 A pompadour is a classic hairstyle for men that is perfect for anyone with a widow's peak because it can cover the area of the forehead that doesn't grow hair. This style also works well for someone with a receding hairline or someone who has short hair and just wants to slick their hair back. The pompadour is achieved by first shampooing and conditioning your hair, then using a blow dryer or styling product to create volume at the top of your head.
8. Side Part + Undercut
If you have a widow's peak, it means the hairline recedes into a point just above the forehead. The good news is that there are a lot of hairstyles for men with widow's peaks!
The side part and undercut are one of the most popular haircuts for guys with a widow's peak. This hairstyle can be styled in many ways, which makes it a great option if you like to switch up your look.
9. Slick Back + Undercut + Beard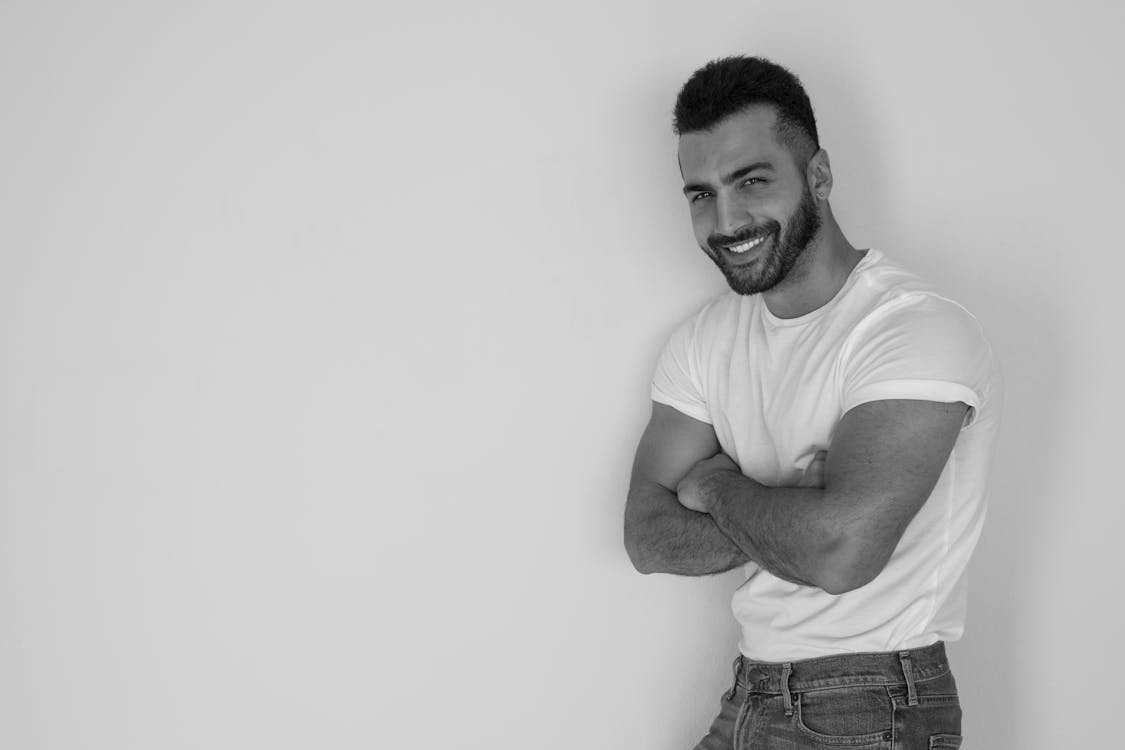 The Slick Back + Undercut + Beard combo is a great way to show off your widow's peak while adding some extra style. The slicked-back hair will help take the focus off of your widow's peak, while the undercut and beard will help keep you looking masculine and stylish.
10. Low Skin Fade + Taper Haircut
What is a widow's peak? It is the name for the V-shape point at the center of your hairline. You'll know you have it if your hairline starts to point upwards and then curves back down. There are tons of hairstyles that work well with this type of face shape, but one easy go-to would be a low-skin fade haircut paired with a taper cut on top.