Hair care can be one of the most time-consuming parts of being a man. If you have short or medium-length hair, all you have to do is a shower and run the towel through your hair when you get out, but if you have longer hair, you'll need to style it before going out and then wash it when you get home at night. Long-haired men also need to use more shampoo and conditioner, so it's important that you don't overdo how often you cleanse your hair in order to protect its thickness and shine.
1) Get it Trimmed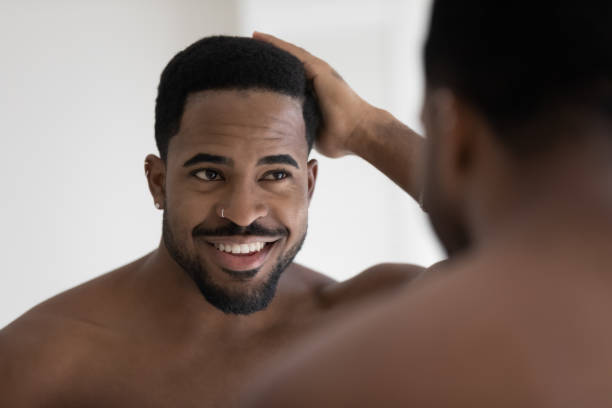 One of the best things you can do for your hair gets it trimmed regularly, especially if you're growing it out. Get it cut every six weeks or so and ask your barber or stylist to use scissors rather than clippers when possible. You'll need about two inches off your hair each time, depending on the style you want.
2) Cleanse, Condition, and Protect
It is important that you cleanse, condition, and protect your hair in order to keep it looking good. You should shampoo every day, as well as in deep condition on a regular basis. When using products on your hair, be sure not to leave them in too long, or else you will be damaging your hair and it will look dry and brittle.
3) Don't Over-Process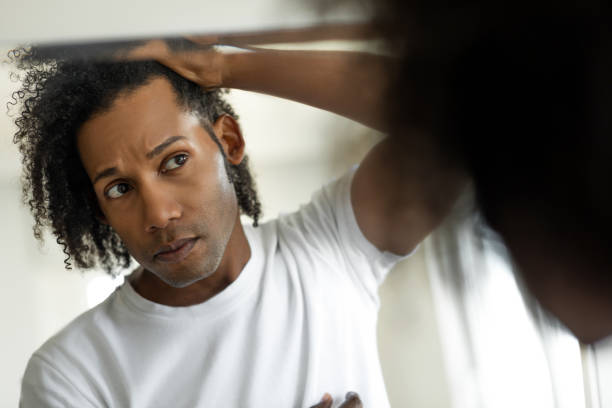 When you're trying to grow your hair out, the last thing you want is a bunch of chemicals weighing it down. Instead, focus on deep conditioners and oils that will keep your hair looking healthy and shiny. A haircut every 4-6 weeks will also help keep hair from getting too long. For an at-home solution, try using a light protein treatment once or twice per week to strengthen strands.
4) Learn to Do It Yourself
Many black men with thick, curly hair have a hard time keeping their hair looking good. One way is to avoid wearing hats too often, which can cause dryness and breakage. Another is using a moisturizing shampoo and conditioner that is specifically designed for black hair. There are also many products on the market that cater specifically to this demographic, including deep conditioners and oils.
5) Stay Moisturized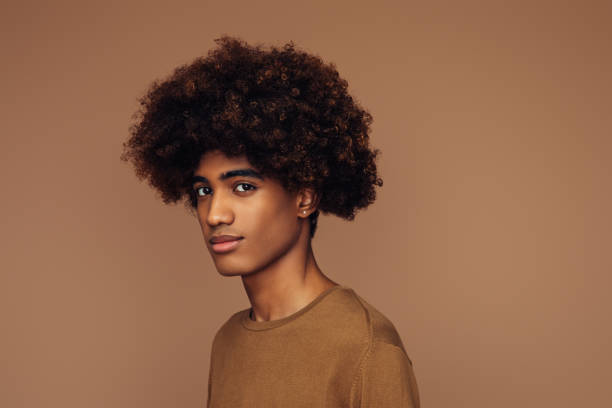 Moisturizing your scalp is important if you want healthy hair. It doesn't matter what you use, just as long as you are moisturizing on a regular basis. A good rule of thumb is to moisturize your scalp every time you wash your hair and apply an oil or cream at least once a week.
6) Use Natural Products
One way to keep your hair looking good is by using natural products. There are many natural products that you can use that won't strip your hair of its natural oils, which will make it dry out and break off more easily. You can try a few different ones until you find the ones that work best for you.
7) Don't use products with alcohol in them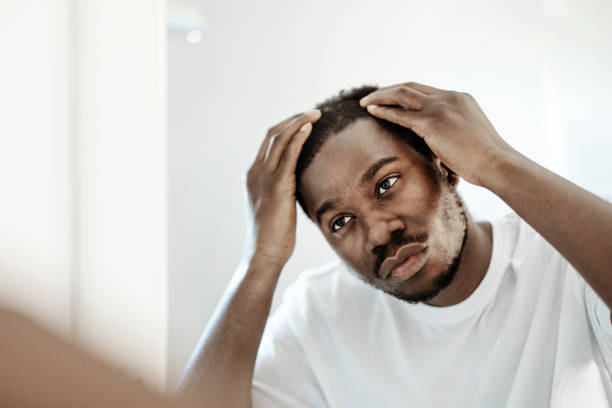 A lot of people think that because black hair is naturally dry, it doesn't need moisture. But this couldn't be further from the truth. Alcohol acts as a drying agent and can strip your hair of its natural oils, which in turn will make it appear dull and brittle. I recommend using moisturizing conditioners like Pantene Pro-V or Aquage Uplifting Foam Conditioner; they'll add the right amount of hydration without stripping away your natural oils.
8) Use a product like the LOC Method
The LOC Method is a proven system that you can use to manage your hair. It is composed of three steps: using the right shampoo, conditioner, and styling product. The first step is washing your hair with a cleansing shampoo that contains a high level of cleansing agents. The second step is conditioning your hair with a moisturizing conditioner. The final step is styling with products made specifically for coarse or curly hair.
9) Wear protective styles while on vacation or while at home.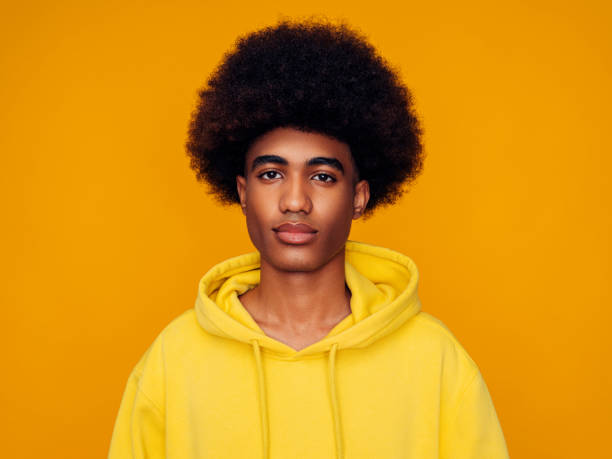 -When wearing your hair in a protective style such as braids, twists, or locs – try not to wash your hair too often. Doing this will strip your hair of natural oils and cause it to dry out.
-Wash your hands before touching your hair so that you don't get any residue on the scalp.
-Use a clarifying shampoo once every couple of weeks if you have product buildup in the hair.
10) Exercise; sweat naturally detoxifies your scalp.
One way to keep your hair looking good is by exercising. Sweat naturally detoxifies your scalp and can reduce the amount of sebum on the scalp that can lead to oily hair. The more you sweat, the less oil will accumulate on your scalp which will also result in cleaner hair follicles and a reduced chance of acne. Exercise also leads to healthier blood circulation throughout the body which has many benefits including improved hair growth and increased thickness.