If you're one of the many men who have long hair, you know that it can be hard to keep looking clean and style, especially when you're trying to balance things like work or school with your social life and personal time. Luckily, these days you have plenty of great products at your disposal that can help you tame long hair in no time flat, so check out this list of the top 10 best products for men with long hair.
1) Styling Cream for Men with Long Hair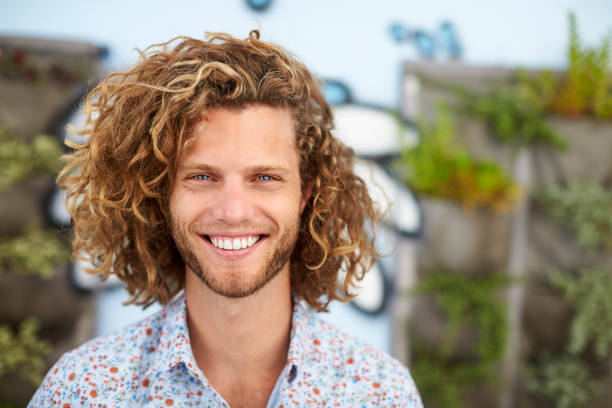 Styling Cream can be used on wet or dry hair and is best applied to damp hair. It also provides a lot of shine, making your locks look healthy and touchable. The cream also has a light hold so you don't have to worry about it weighing your hair down.
2) Grooming Clay
Grooming Clay is a new, innovative product designed to help men keep their long locks neat and tidy. The best thing about it is that it's made from 100% natural ingredients which means you can feel good about what you're putting in your hair. The clay provides a light hold so you don't have to worry about your style slipping out of place. And since the clay comes in an easy-to-use pump bottle, it's a breeze to apply!
3) Beard Balm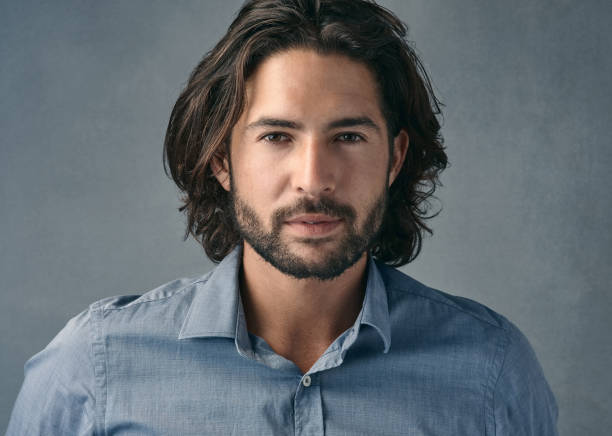 If you're looking to add some moisture and control to your beard, beard balm is a great way to do so. Beard balm can be used as a conditioner or leave-in conditioner and it's easy to find beard balms that are designed specifically for men with long hair.
4) Hair Oil for Men with Long Hair
Good hair oil can help keep your locks healthy and strong, and it will also give your hair an extra shine. Jojoba oil is a great choice because it's lightweight, so it won't leave your hair feeling weighed down or greasy. It's not sticky like some other oils, and it absorbs quickly into the scalp without leaving any sort of residue behind.
5) Wax for Men with Long Hair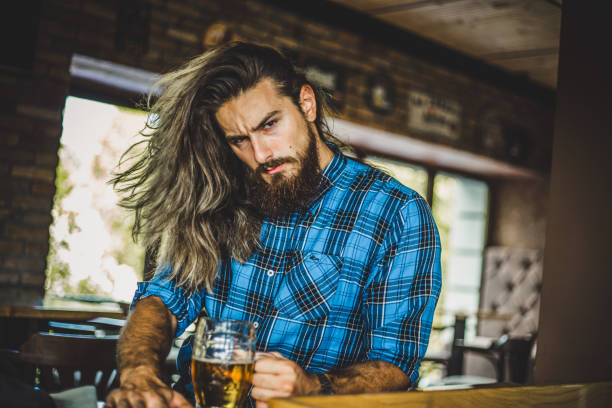 Wax is a great product to use if you want to give your hair texture or hold it in place. It can also add a nice shine to your hair. Pomade, on the other hand, will give your hair more of a slick look and is best used if you want that grease-y kind of look.
6) Pomade for Men with Long Hair
Pomades are a great way to control hair and achieve a sleek, shiny look. Pomades can be water-based or oil-based and are typically made of petroleum jelly, beeswax, and mineral oil. Keep in mind that oily pomades may not be as easy to wash out as water-based ones. However, if you have dry hair it might be best to go for an oil-based pomade.
7) Texture Paste for Men with Long Hair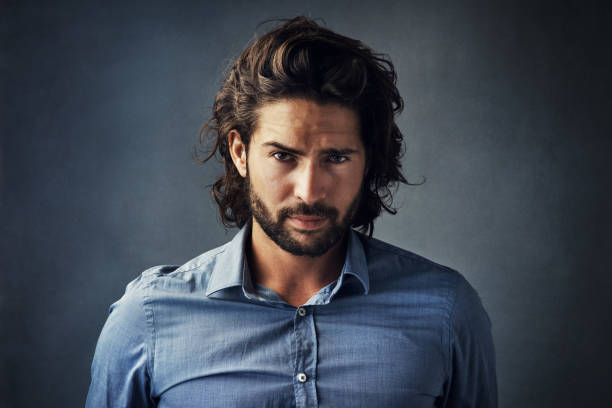 Texture paste is a texturizing hair product that can be applied to wet or dry hair and will easily blend into your natural style. This product will give you a messy, tousled look if applied to dry hair and is perfect for those days when you don't have time to wash and blow-dry your locks.
8) Twist Mustache Wax
Mustache wax is a product that has a lot of different properties. It can be used as a hair conditioner, a styling product, and even an alternative to shaving cream when shaving your face. And it's great for men who have long hair because it helps hold the hair in place so you don't have to worry about constantly readjusting it throughout the day. If you're looking for something that will help keep your hair in place, then mustache wax is perfect for you!
9) Moisturizer for Men With Long Hair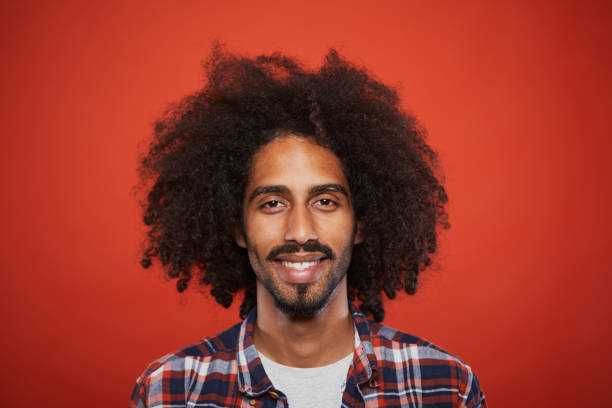 If you have long hair, especially if you are going to be in the sun or are exposed to a lot of wind, it is essential that you keep your hair hydrated. Regular shampoos don't usually do the trick because they strip your hair of its natural oils and moisture. Try a moisturizing shampoo and conditioner to give your mane some much-needed TLC.
10) Sea Salt Spray
Sea salt spray is great for styling and texturizing hair, particularly long hair. It's a lightweight product that adds texture to your mane without weighing it down or making it greasy. The key is to apply the product sparingly to avoid looking like you've just stepped out of the ocean.